For all of you who love Skype (and love to reformat your computer's as often M.o. or I do), here is a great guide just for us. I can't take any of the credit, found it on the Skype FAQ.
In Vista x64 (XP should be very similar, but don't quote me on it):
(1) Type "folder" in your start search to open the "folder options". Here we need to go to the view tab and check the "show hidden files and folder" box/radio button.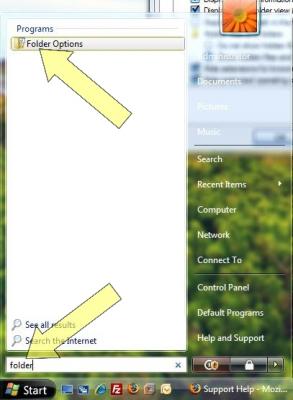 Good job, we are so proud of you. Now you can look at all kinds of fun stuff.
Anywho…
Back on topic.
(2) Now to navigate to your Skype's stored goodies: go to "C:\Documents and Settings\
your_windows_username
\Application Data\Skype\" and copy this directory somewhere safe (burn to CD, put it on a thumb drive, upload it to your ftp, copy it to an external hdd, etc…)
Now, guess what?!
(3) To restore your data, copy the files back to that location after installing Skype again (don't forget step (1) ); now I entered my username and password again and booted into Skype once, then shut it down and then copied the files back, rewriting all the data there.
Worked gravvvy for me.

Note: Your contact list is stored on the Skype servers and will not be lost as long as you log always login with the same username. Chat histories and other data are not kept on the Skype servers… thus the reason for this little handy dandy [notebook!] guide.