Heres a little guide on converting multiple RAR's to a single ISO or one big file. The reason some RAR's are broken into chunks is it makes it easier to upload files and download files, The first thing you need to get is
WinRAR
. This will help you extract your RAR's.
Once you've downloaded all your files, examine them. All the files should be the same size, except the last. They will have numbers after them such as "part1.rar" , "part2.rar" , etc. Place these files in a folder.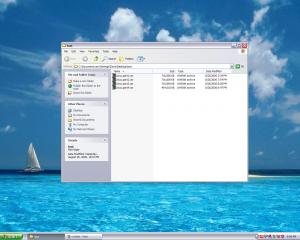 Now select the RAR "part1.rar"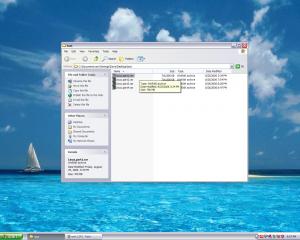 Right Click on it, and the dropdown should give you the option to extract to ****\ assuming you have already installed WinRAR.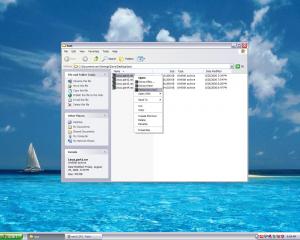 Select extract to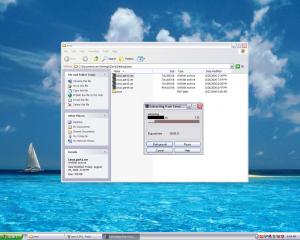 And when finished extracting, you should have a new file.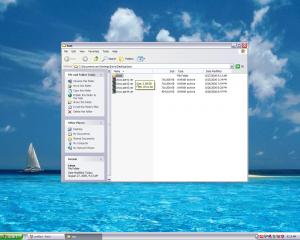 Open the file, and in it should be the completed extraction of all the file parts as you can see by the file size
Finished!